lance x eco marine back to school adventure cleanup
Great turnout for our cleanup at Tung Chung Bay! Lance, a 10 year old student and young climate activist, joined forces with Eco Marine to host a coastal cleanup on Saturday, 28 September 2019. The Tung Chung River and Tung Chung Bay are of high ecological value. Although close to much development, the area still boasts great biodiversity and is home to many species of wildlife including horseshoe crabs, mudskippers and egrets. At the same time, this coastal area faces huge challenges, being opposite the airport and reclamation project for the third runway as well as the recently opened HK-Macau-Zhuhai bridge. 31 volunteers collected 107kg of rubbish amidst beautiful weather and a rich showcase of mangrove life. It was also our first time rescuing a live horseshoe crab!
Eco Marine x The Green Race Plog
Great job ploggers! We cleared 88kg of trash plogging 7.5km along two beaches off the race trail and raised over HK$4000 for Exchange and Empower! Thank you the The Green Race for hosting us at the Tigershead Race start and finish line.
Saturday, 24 August 2019
BIOTHERM X ECO MARINE
86kg of plastic beach trash collected in South Lantau by Hong Kong youth taking part in Biotherm's Be a Water Lover summer program. Many first time cleanup participants and tons of youthful energy!
Saturday, 13 July 2019
VOGue HK x Eco marine
VOGUE HK and Eco Marine Adventure Cleanup organized a paddleboard and family beach cleanup event on Sunday, 19 May 2019 at Stanley Main Beach.
Vogue loves Hong Kong! landed officially in March and Vogue was happy to join hands with Eco Marine on their first CSR project to arouse public awareness on ocean protection. They had La Mer on board as the sponsor of this event in celebration of World Oceans Day.

The concept of the campaign was "I See What They Sea" —to see things through the eyes of the children & adults who pledge to protect the ocean for the following generations.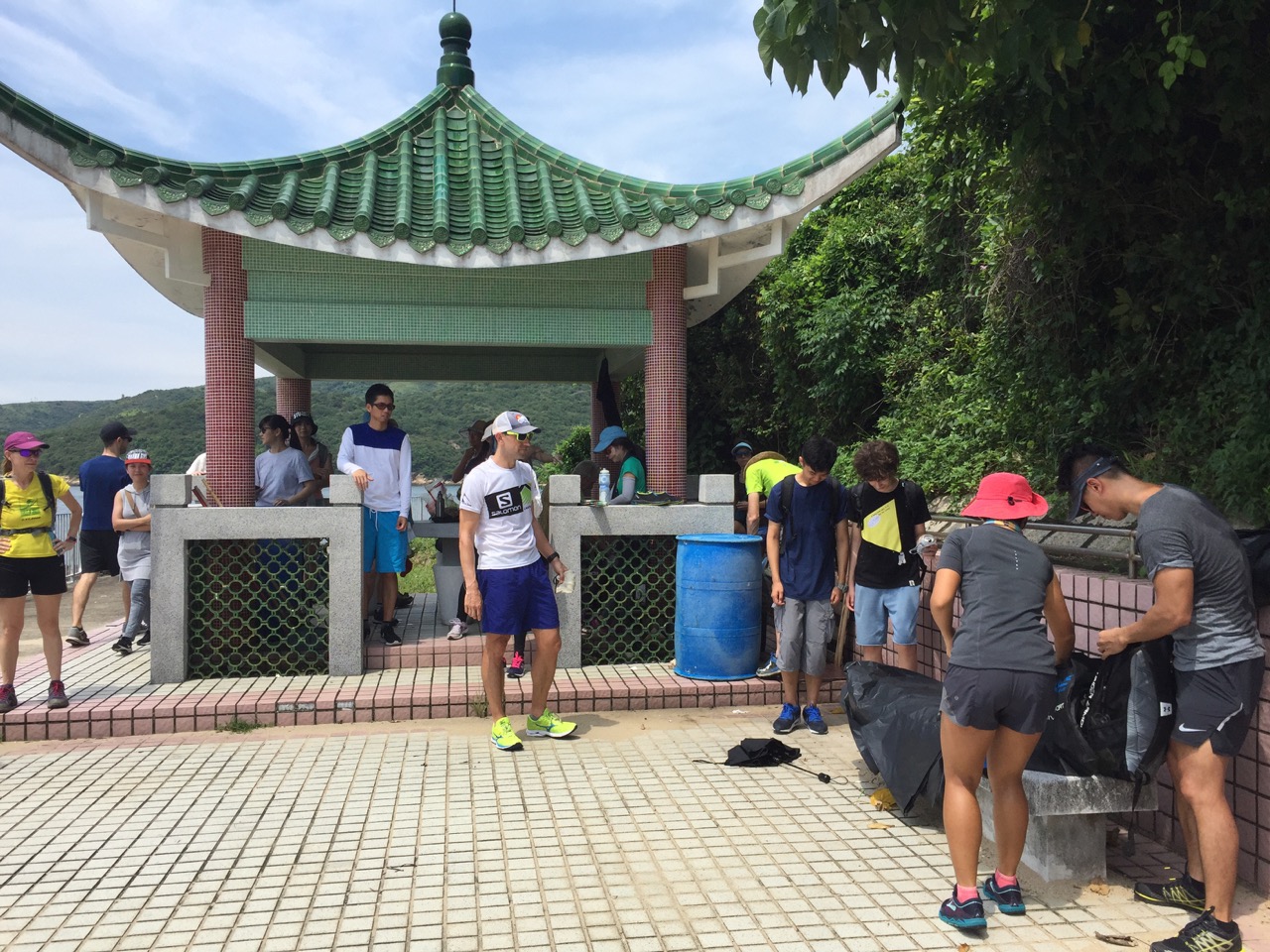 Go Green! Ma Wan! Family Beach Cleanup
Eco Marine hosted a family friendly beach cleanup and beach art workshop on Sunday 22 July 2018 at Park Island in support of the Go Green! Ma Wan! campaign organized by Café Roma. See more photos in their facebook album.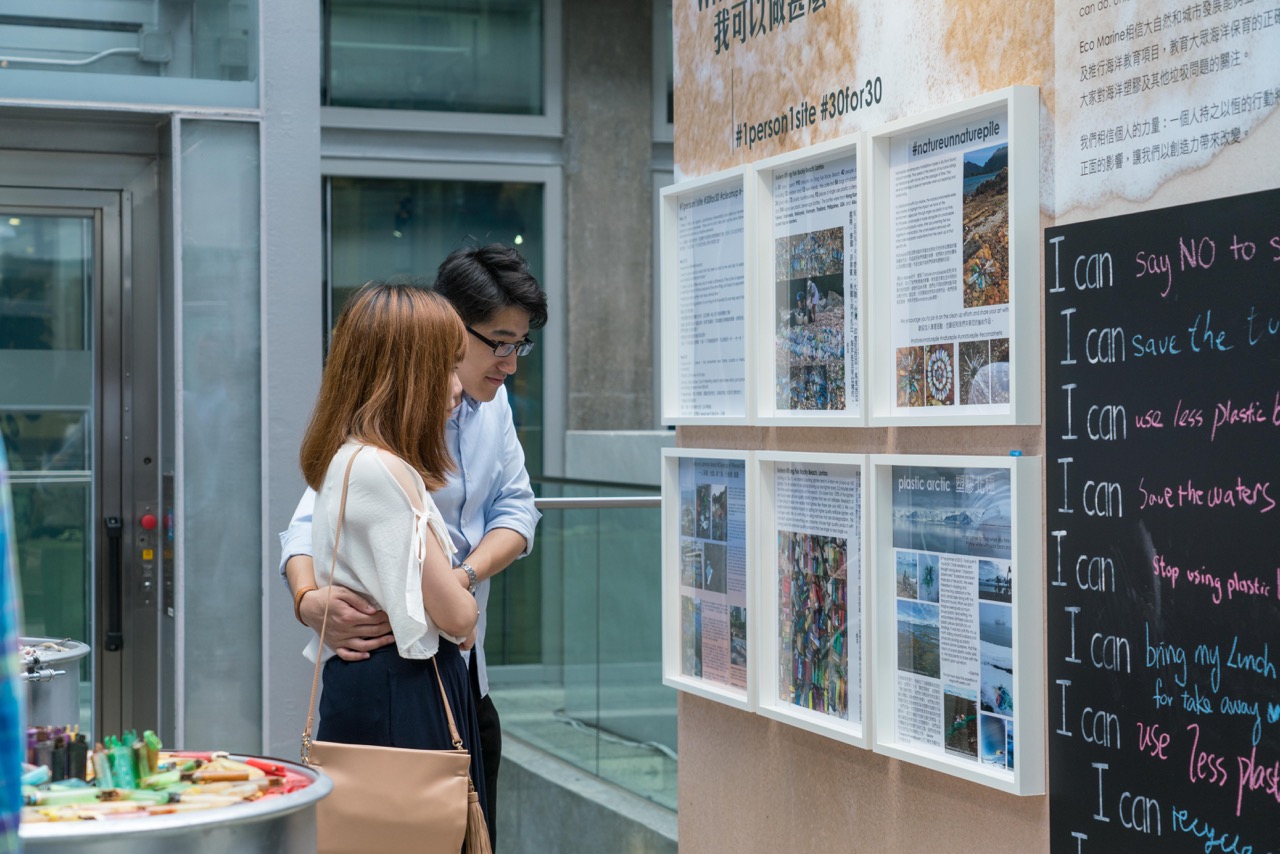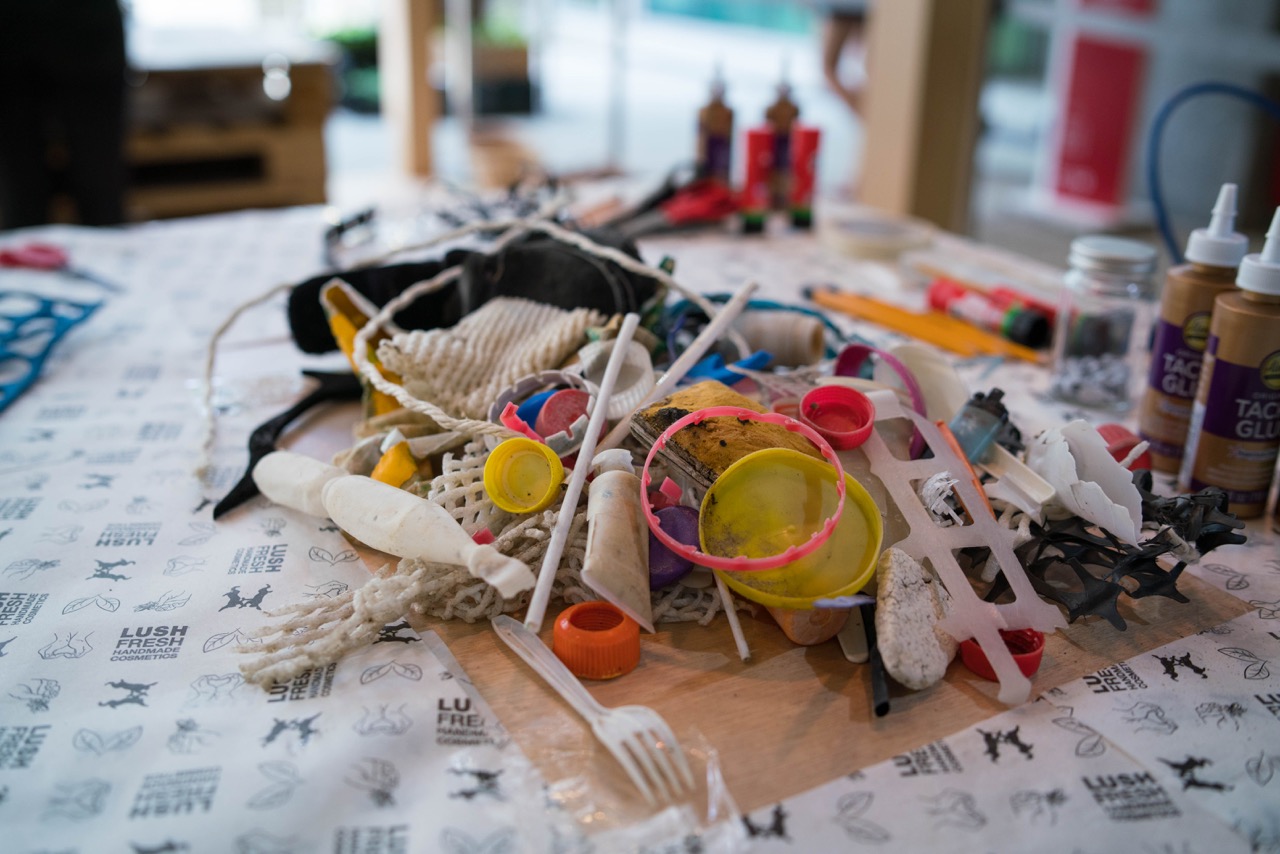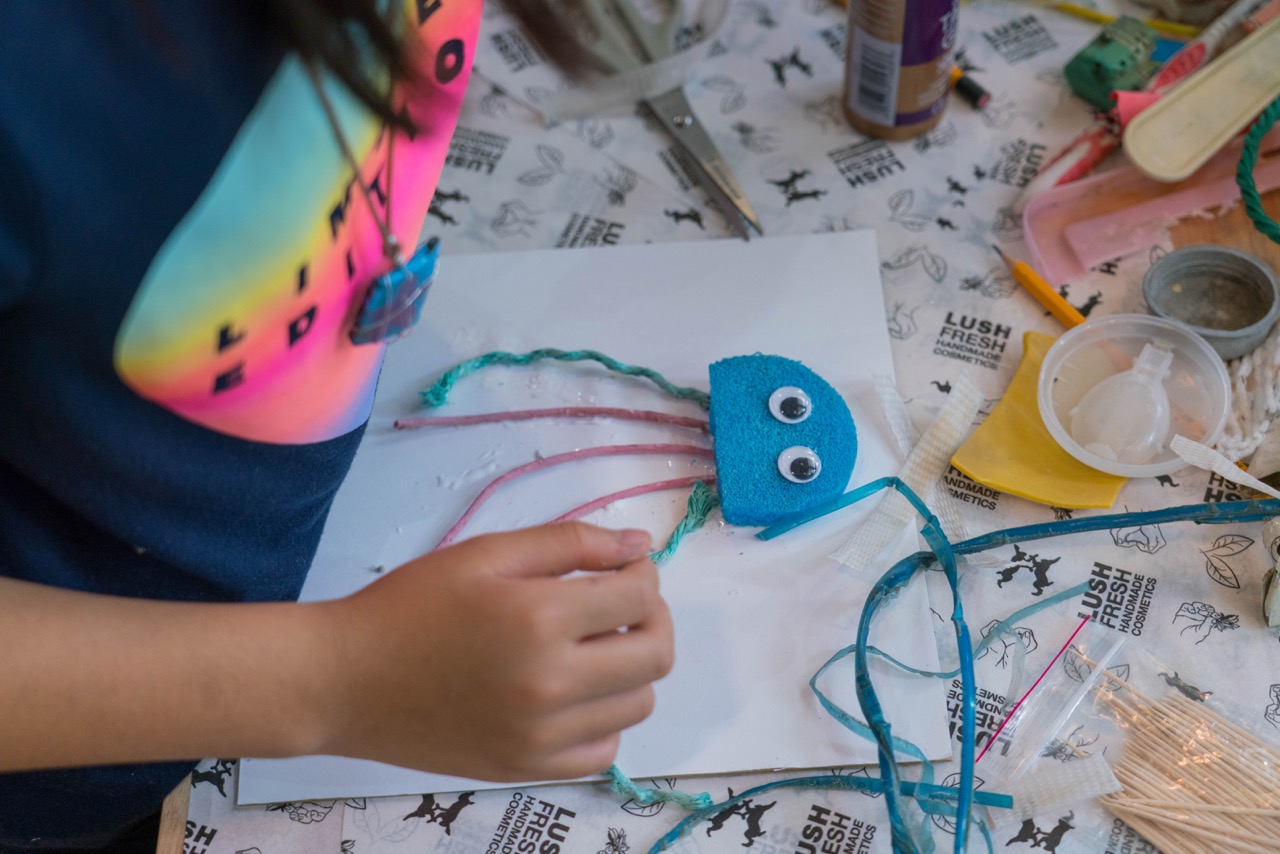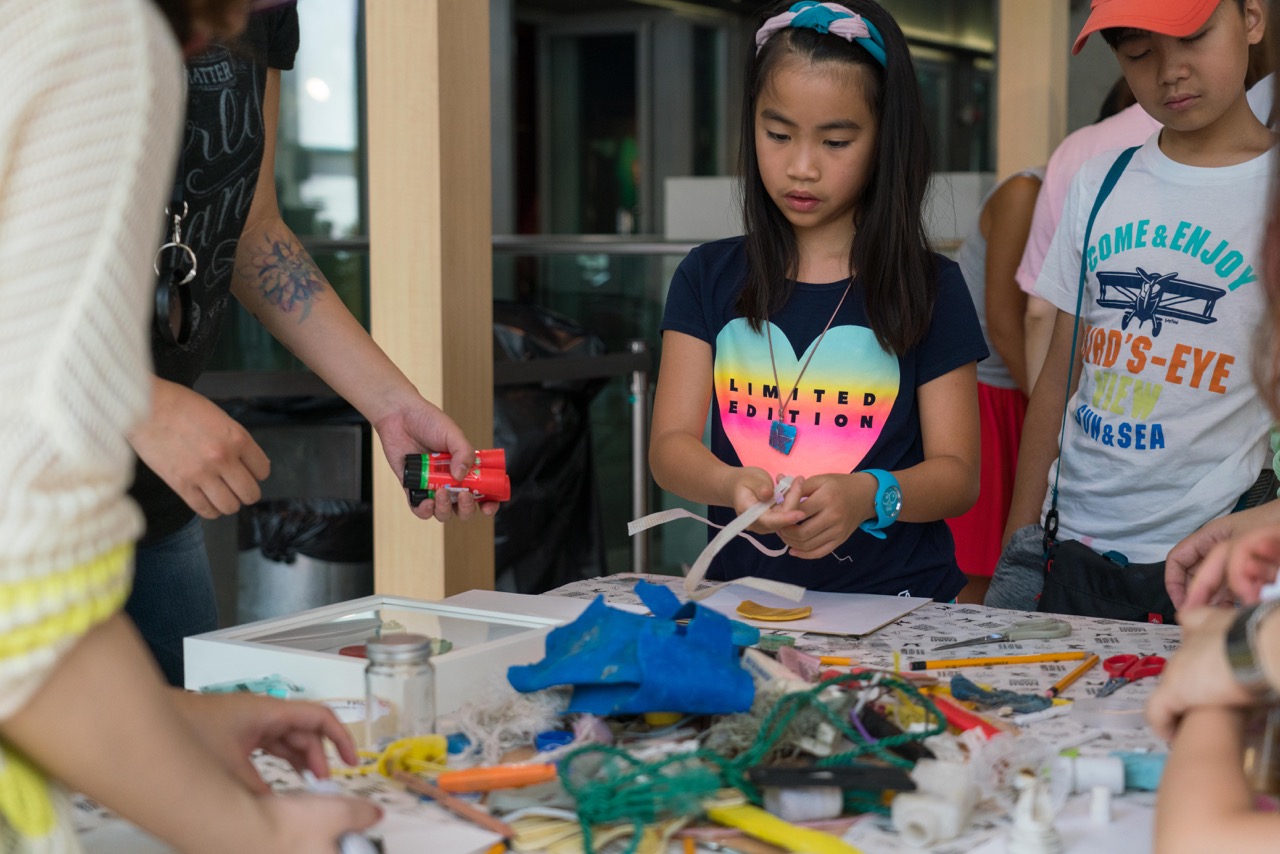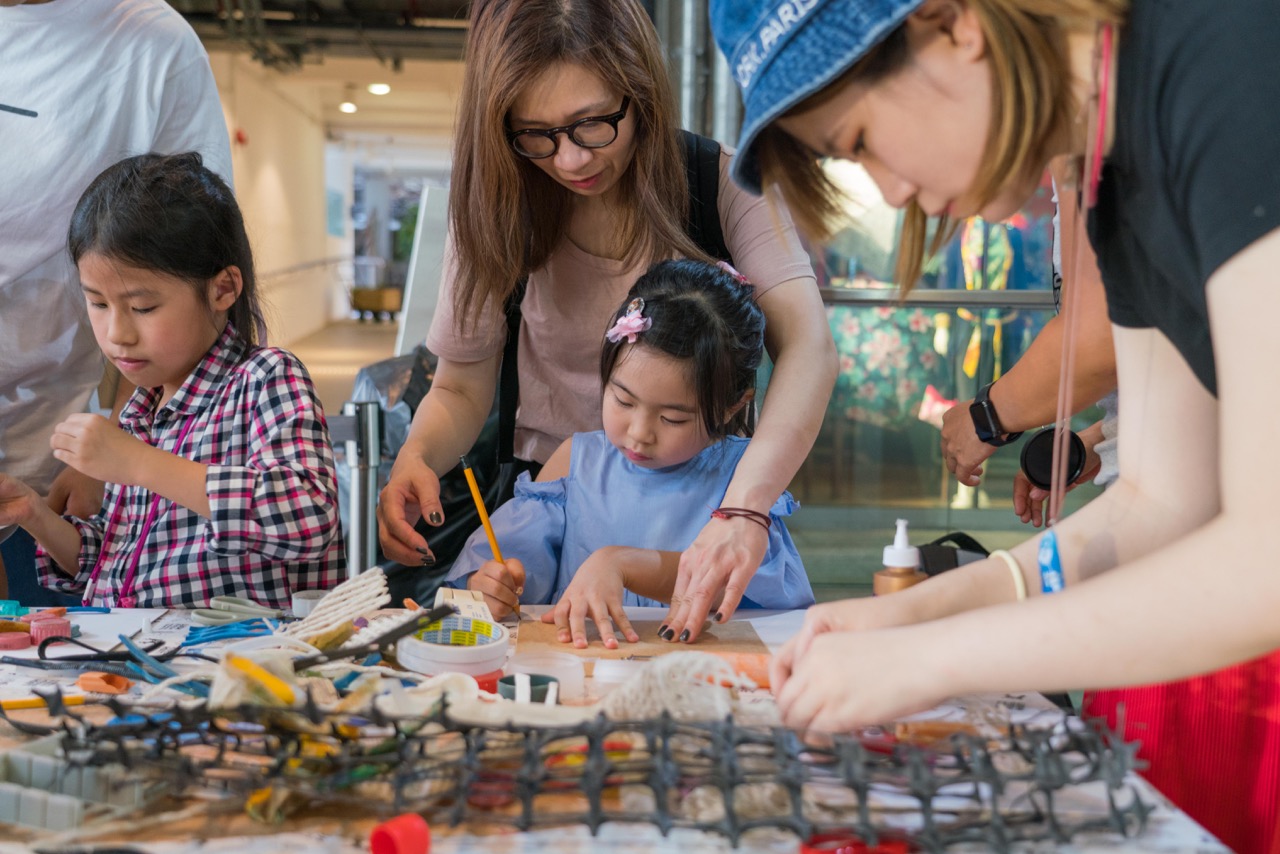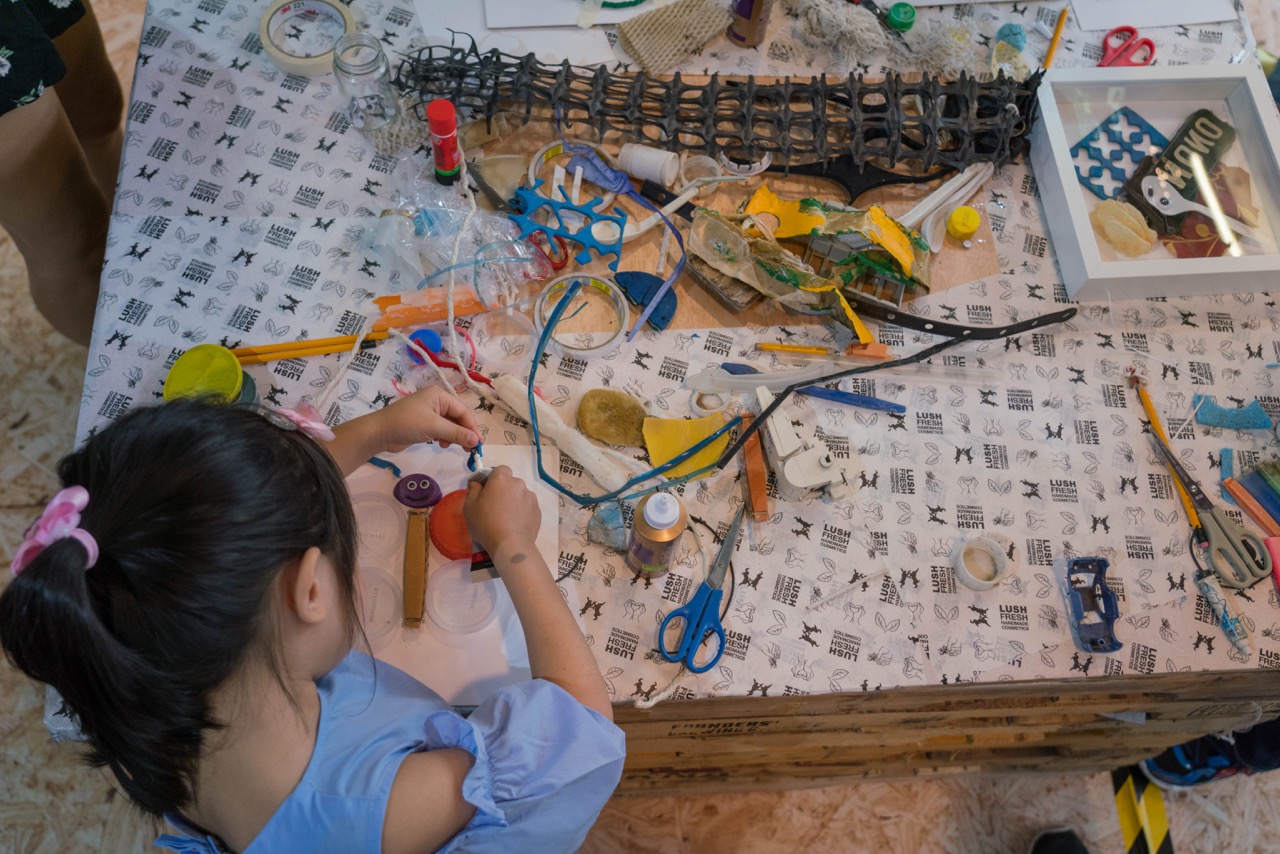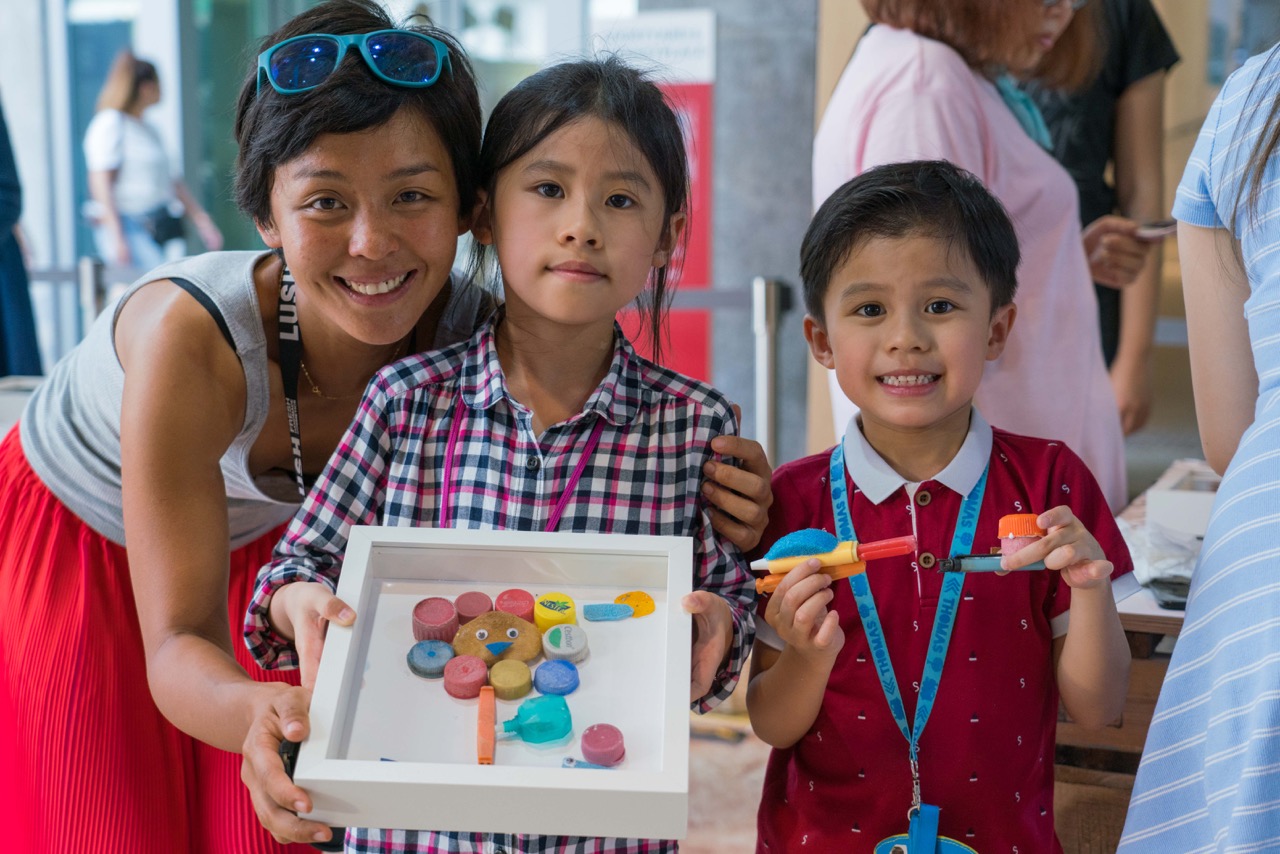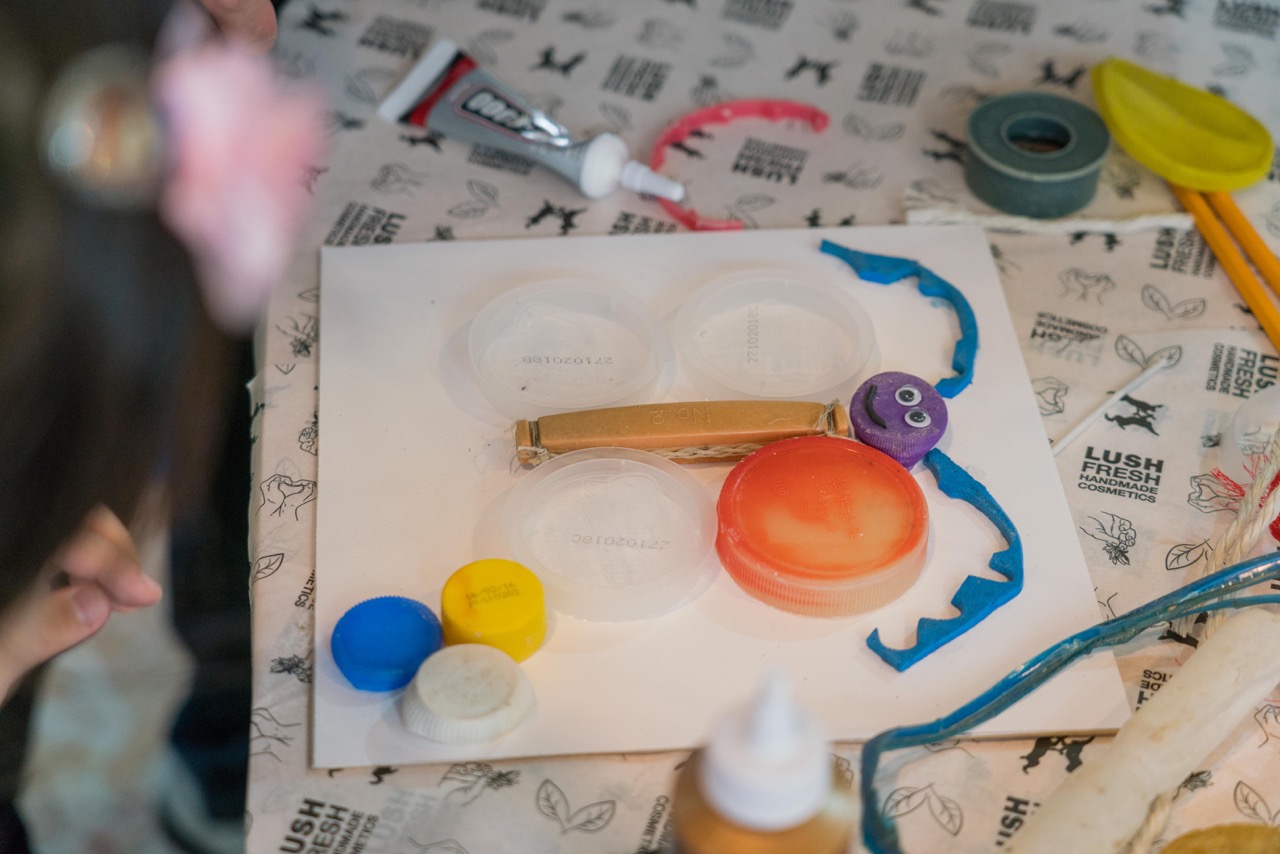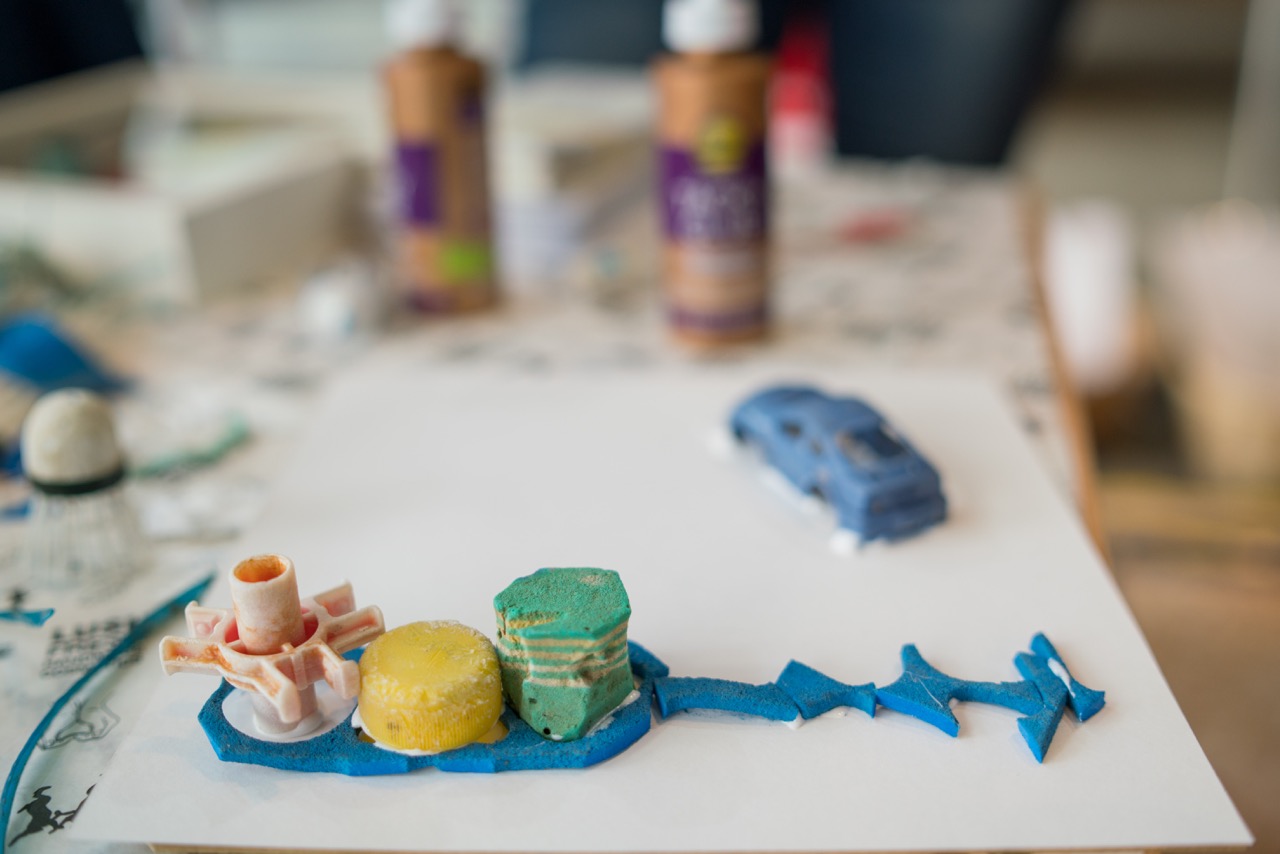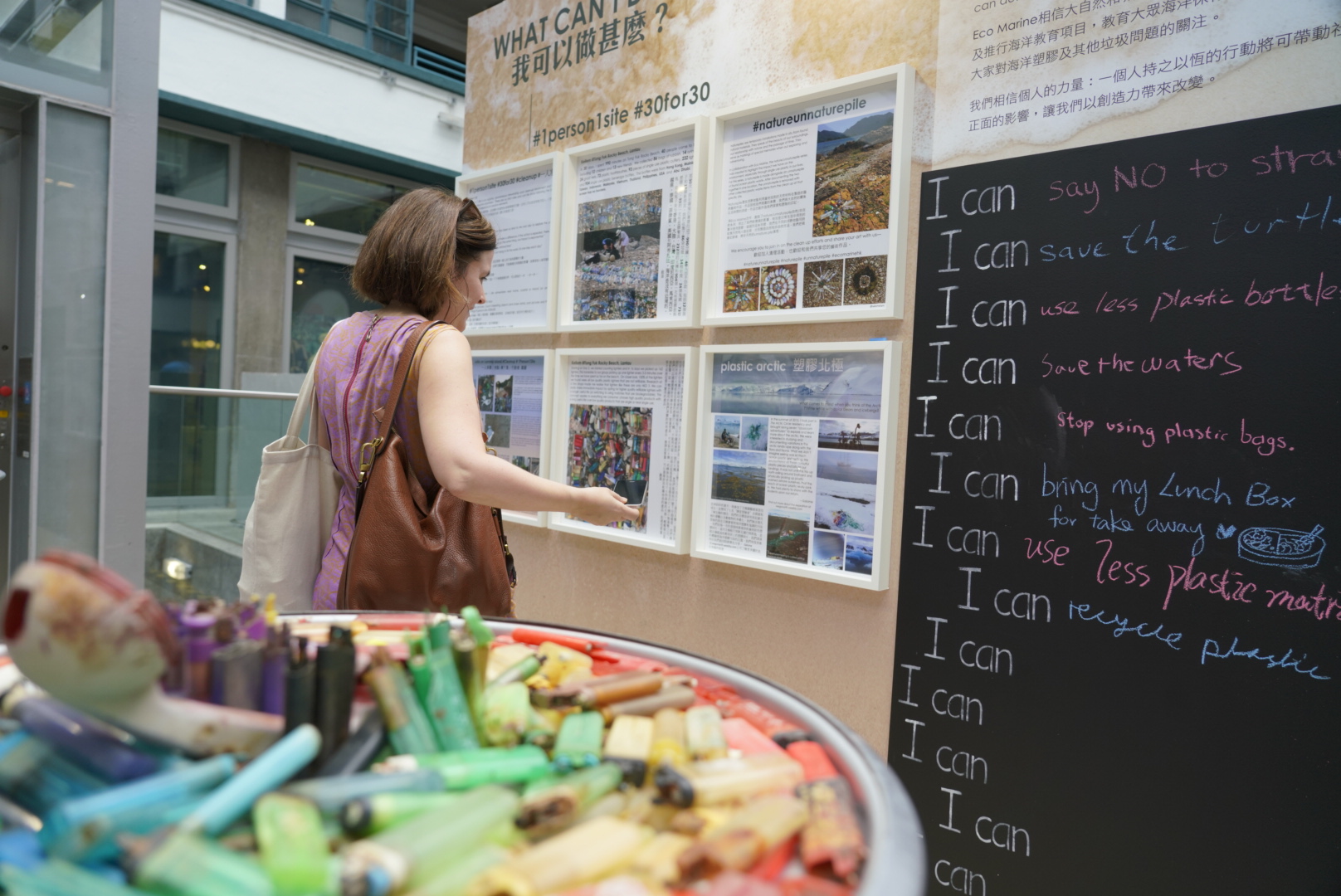 LUSH Live Central 2018
LUSH Live Central took place May 12-13 and showcased organizations addressing animal protection, human rights, and environmental conservation in Hong Kong. Eco Marine focused on personal actions and highlighted various #1person1site projects. We brought to PMQ the #natureunnaturepile series for the ocean trash installation and led an ocean plastic upcycling art session which turned out whimsical and unique pieces of work by all who took part.
nature/unnaturepiles
Naturepiles are temporary installations made in situ from found natural materials. They speak of the beauty of our surroundings, our relationship with nature and the passage of time. They serve as markings of special memories when out exploring and adventuring.

In collaboration with Eco Marine, the nature/unnaturepile series was created to highlight the impact we have on the environment, especially through single use plastic in our lives. For this series, a naturepile is made alongside an unnaturepile of found ocean plastic waste. After documenting the two together in one location, the unnaturepile is removed with other collected plastic waste items from the clean up at that specific site.
Kayak + Beach Cleanup
Great day out on the water around Pak Lap and Town Island area in Sai Kung. 12 volunteers including 5 first time cleanup volunteers paddled 10km, saw millions of hexagonal rock columns, visited 3 sea caves, 2 beaches, and had 1 picnic. Some of us swam as well and saw local coral communities and small tropical fish. We enjoyed the spectacular beauty of nature but also witnessed the large amount of rubbish clogging up sea caves and remote beaches. We ended the day working on a cleanup at one of these beaches collecting 54kg of rubbish including over 700 single use beverage bottles (we lost count beyond 700) and a ridiculous amount of polystyrene.
Sunday, 8 September, 2019
underwater and beach cleanup
The weather cooperated for a rain free beach and underwater cleanup on the last day of August. 53kg of trash was collected on land and 32 kg from underwater. Most unique finds included a refrigerator door, a giant joss stick and a game boy case. Thanks to all the volunteers and to Mandarin Divers for hosting us on their boat.
Saturday, 31 August, 2019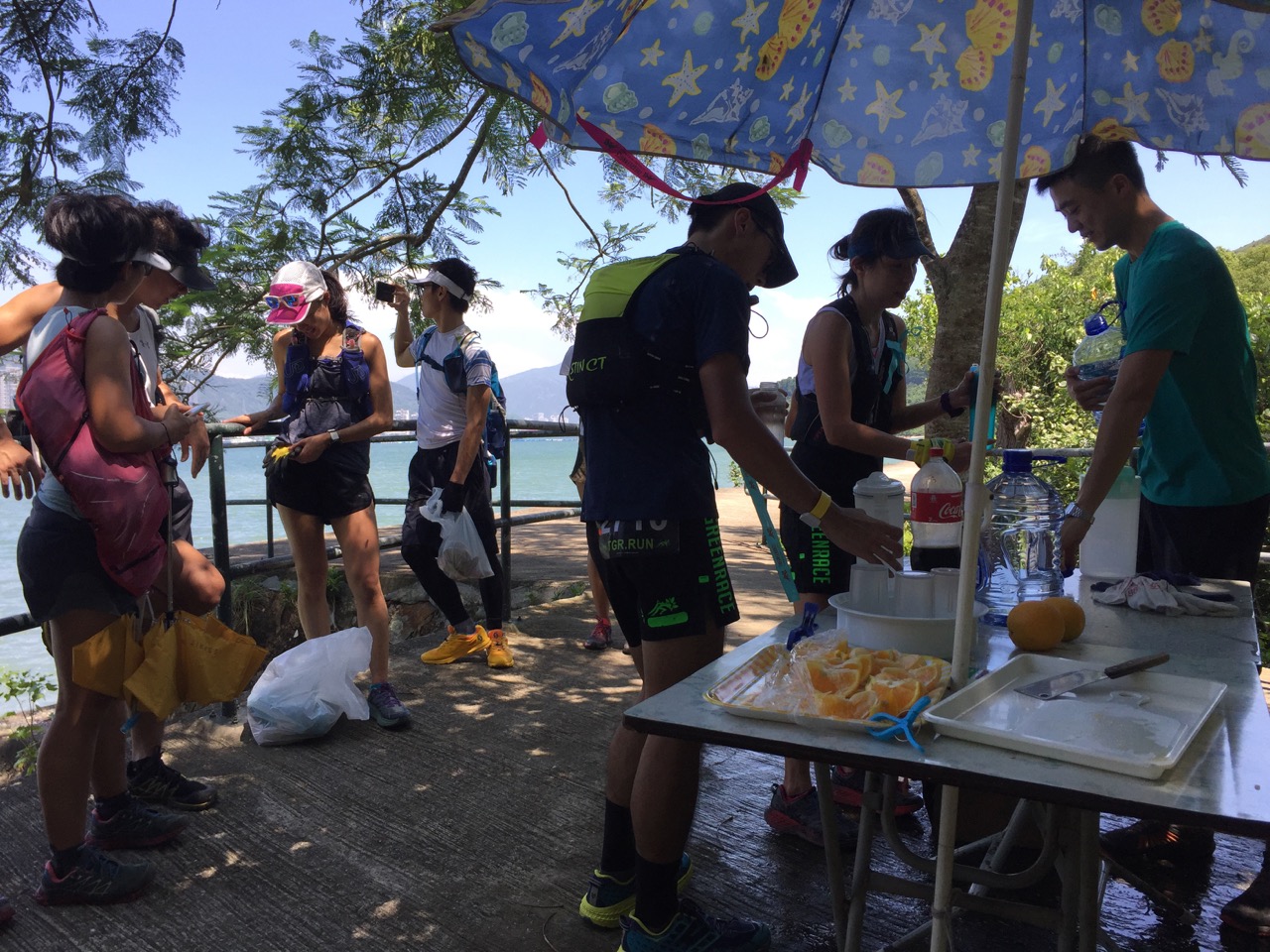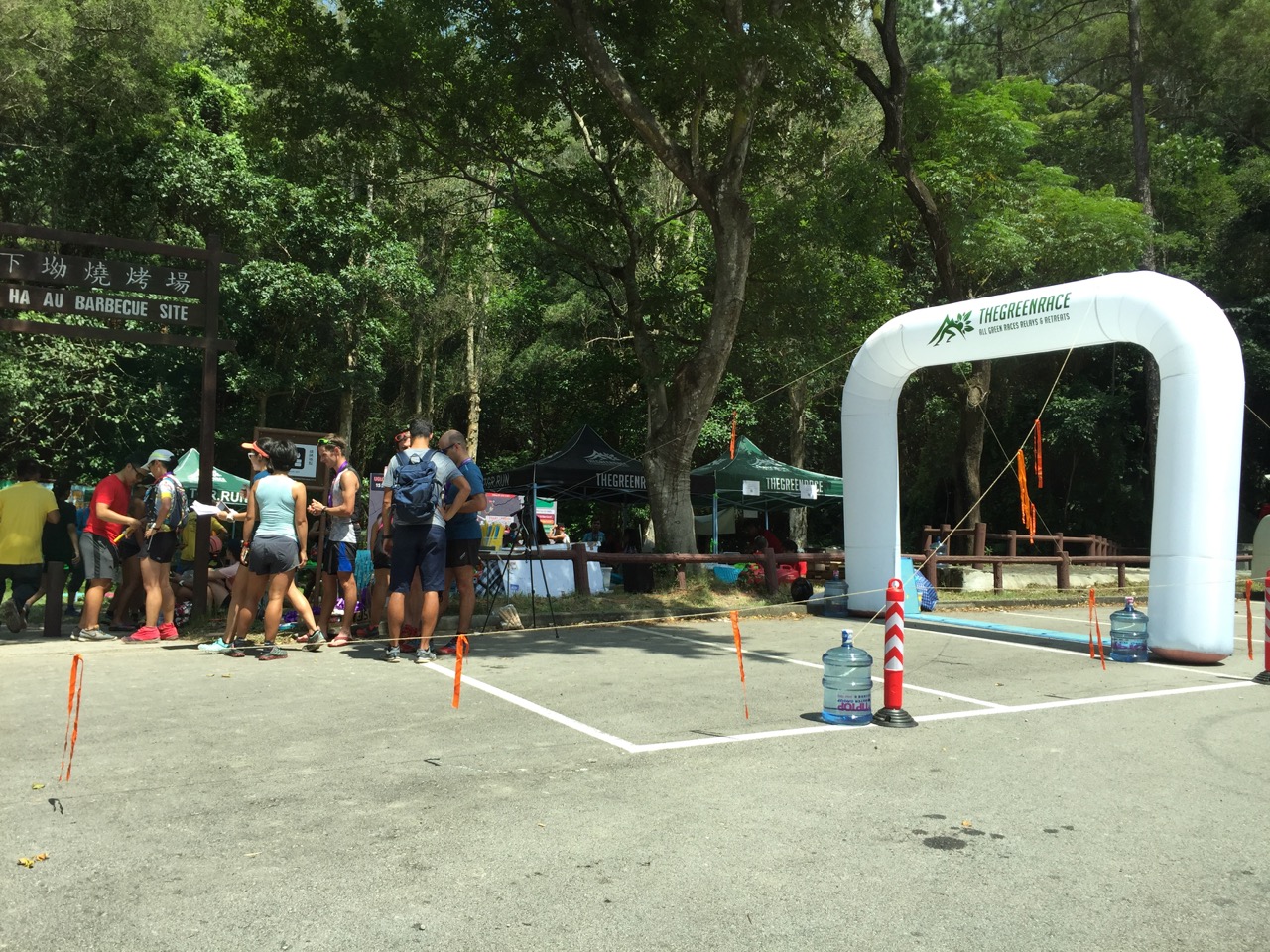 Plogging for world cleanup day—Eco marine x The greenrace
Eco Marine Adventure Cleanup in collaboration with The Green Race organized a coastal trail cleanup 'plog' on the southern shore of the Starling Inlet on 15.09.2018. The event coincided with the Immortals trail race 27km route and ploggers and runners were able to cheer each other on! Ploggers picked up rubbish on the trail/shoreline between Luk Keng and CP3 (Kuk Po) of the race route.
©2017-2019 Eco Marine . all rights reserved