VOGue HK x Ecomarine
VOGUE HK and Eco Marine Adventure Cleanup organized a paddleboard and family beach cleanup event on Sunday, 19 May 2019 at Stanley Main Beach.
Vogue loves Hong Kong! landed officially in March and Vogue was happy to join hands with Eco Marine on their first CSR project to arouse public awareness on ocean protection. They had La Mer on board as the sponsor of this event in celebration of World Oceans Day.

The concept of the campaign was "I See What They Sea" —to see things through the eyes of the children & adults who pledge to protect the ocean for the following generations.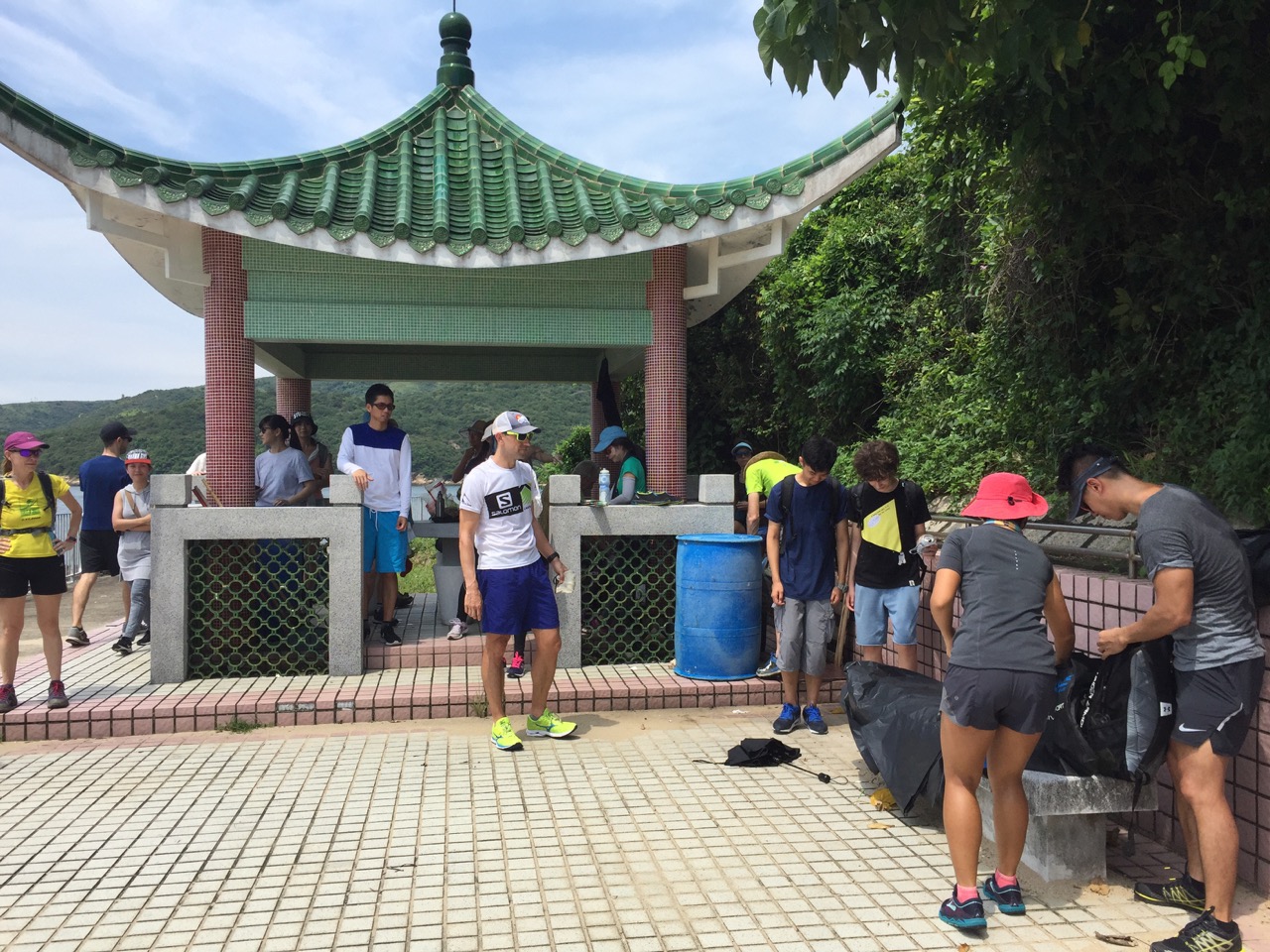 Go Green! Ma Wan! Family Beach Cleanup
Eco Marine hosted a family friendly beach cleanup and beach art workshop on Sunday 22 July 2018 at Park Island in support of the Go Green! Ma Wan! campaign organized by Café Roma. See more photos in their facebook album.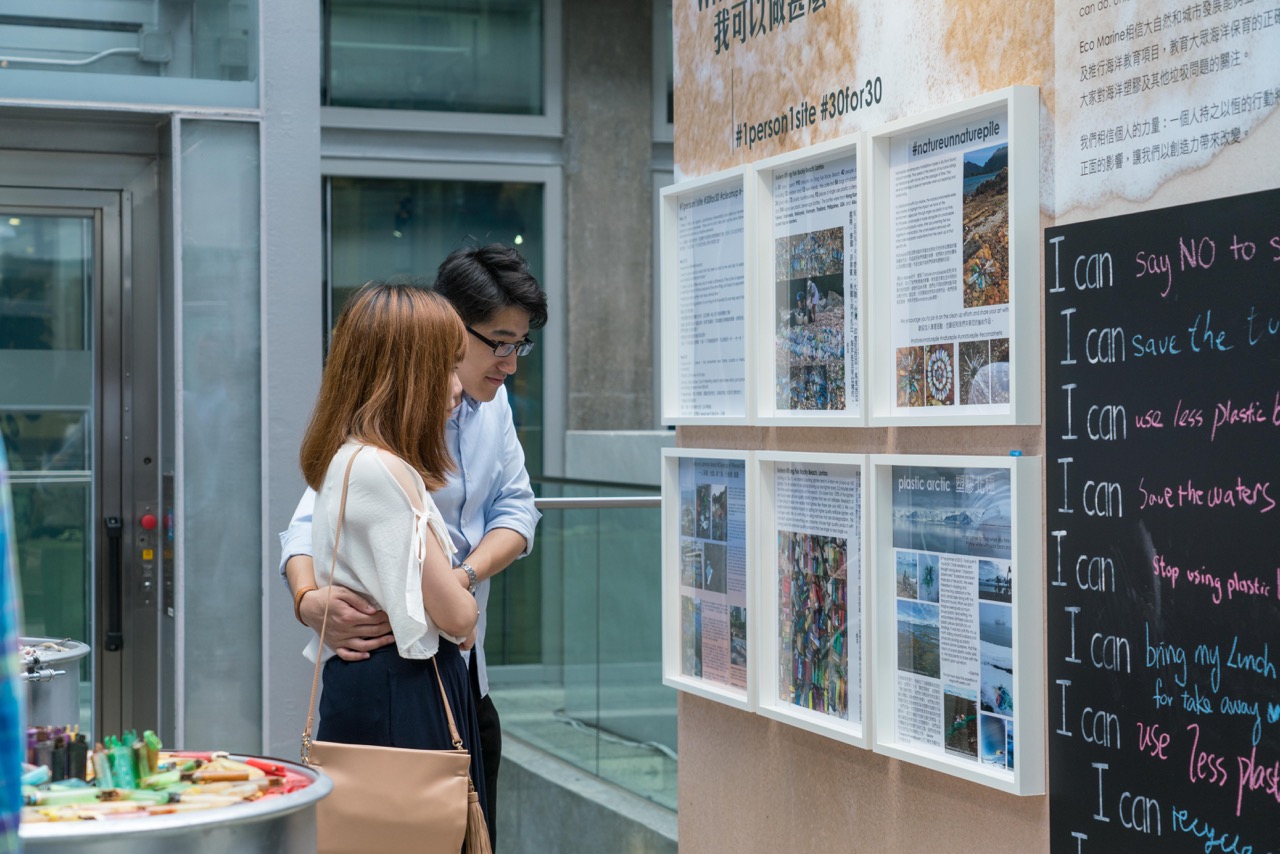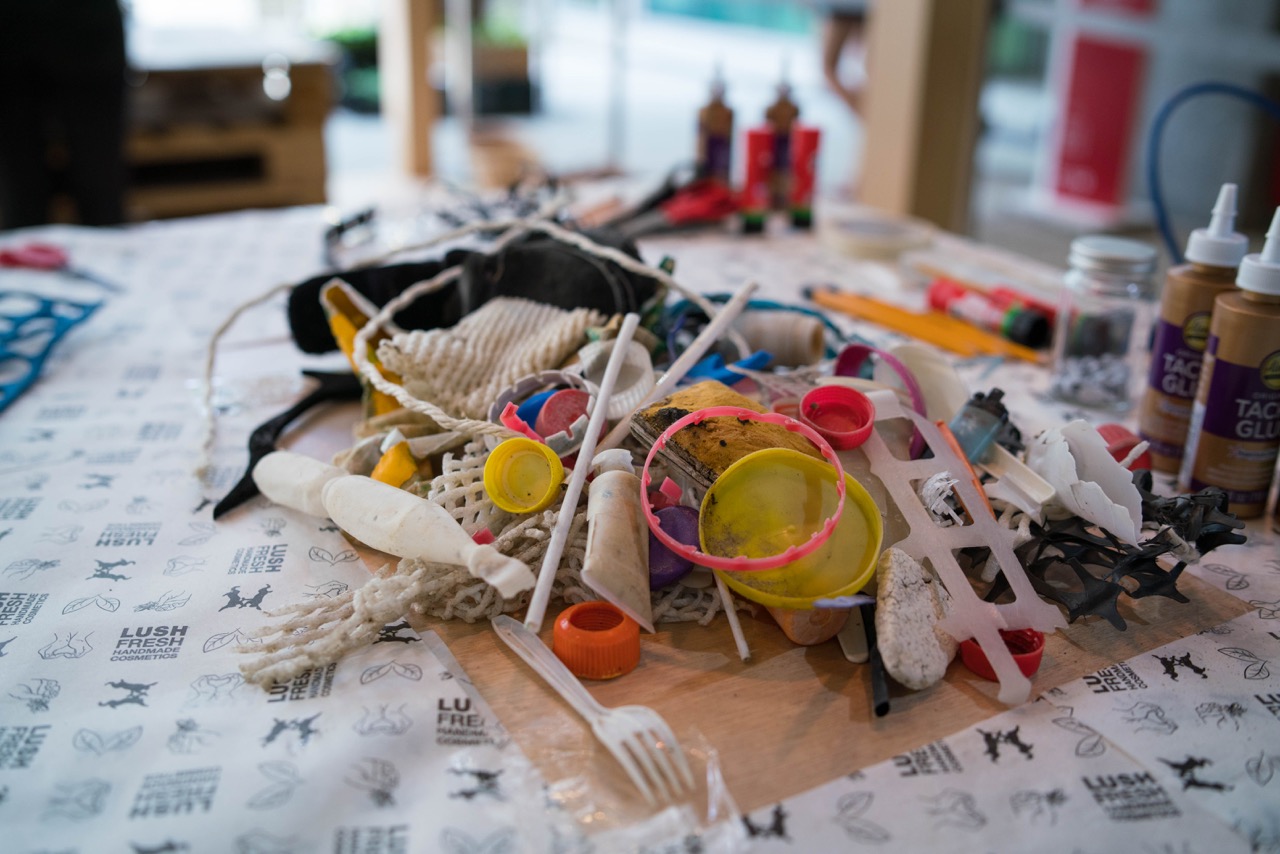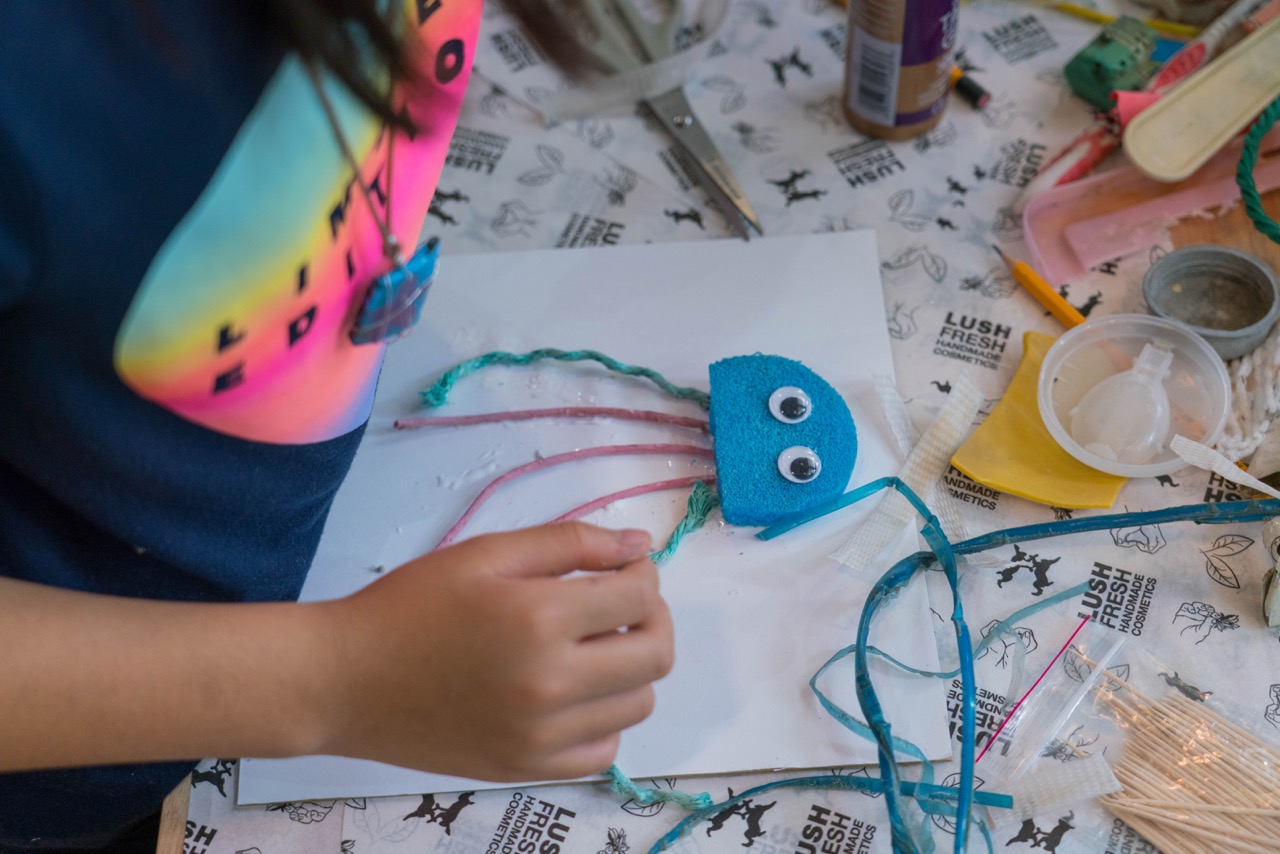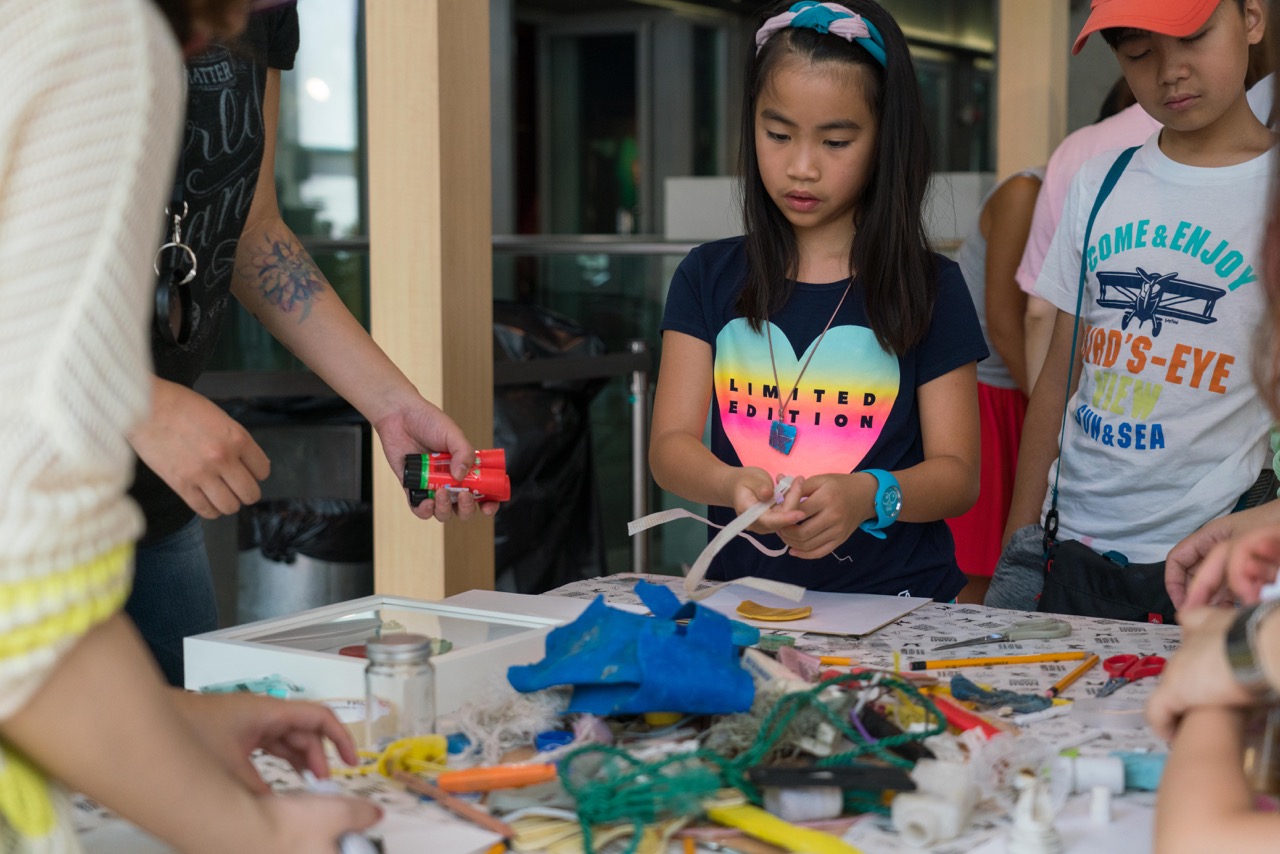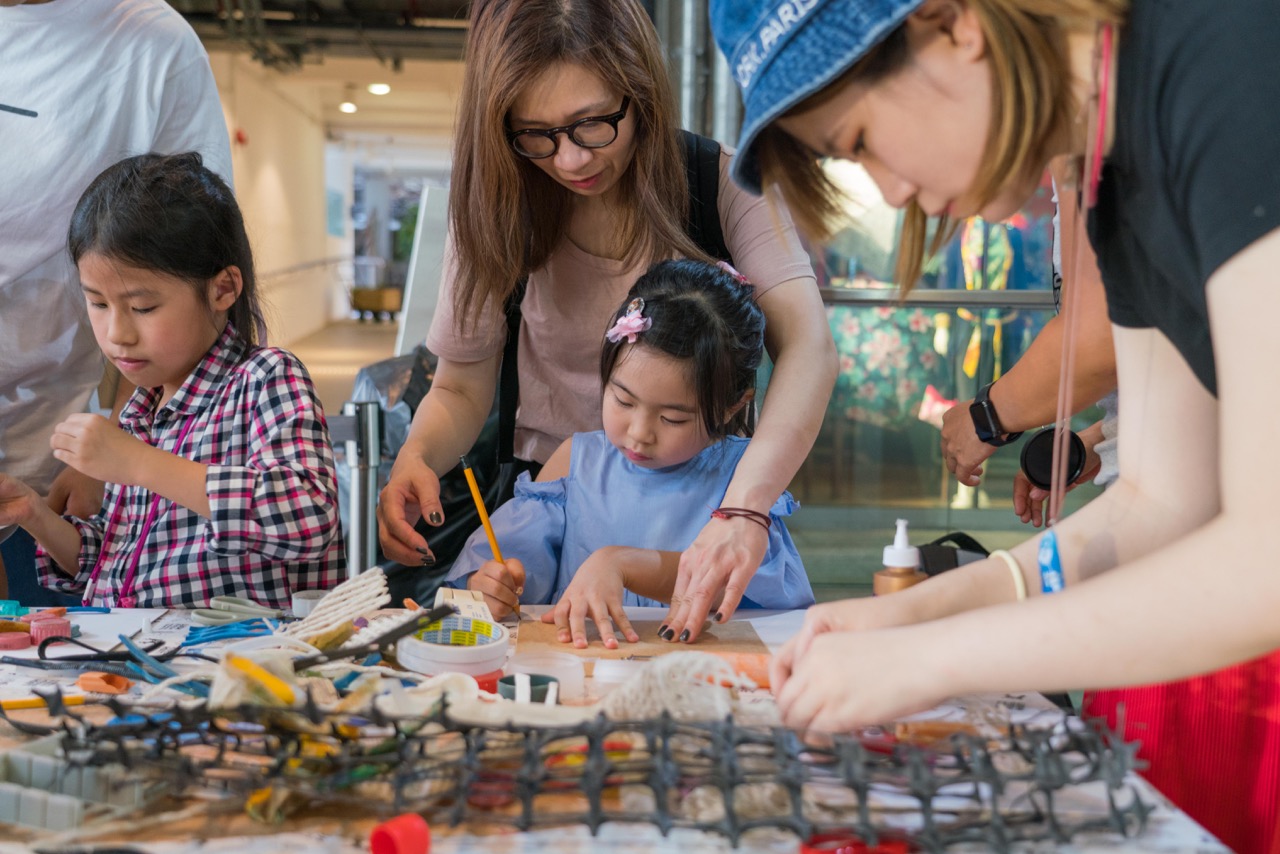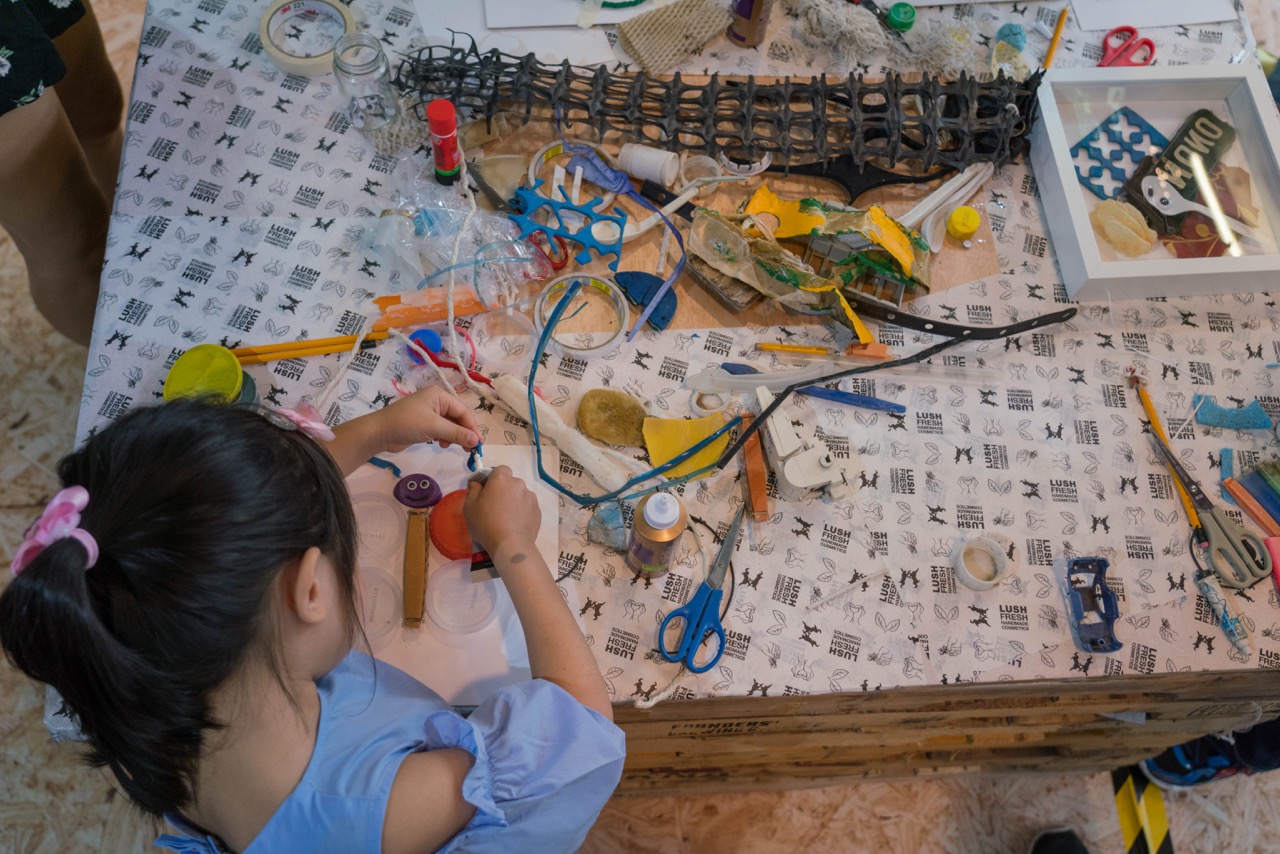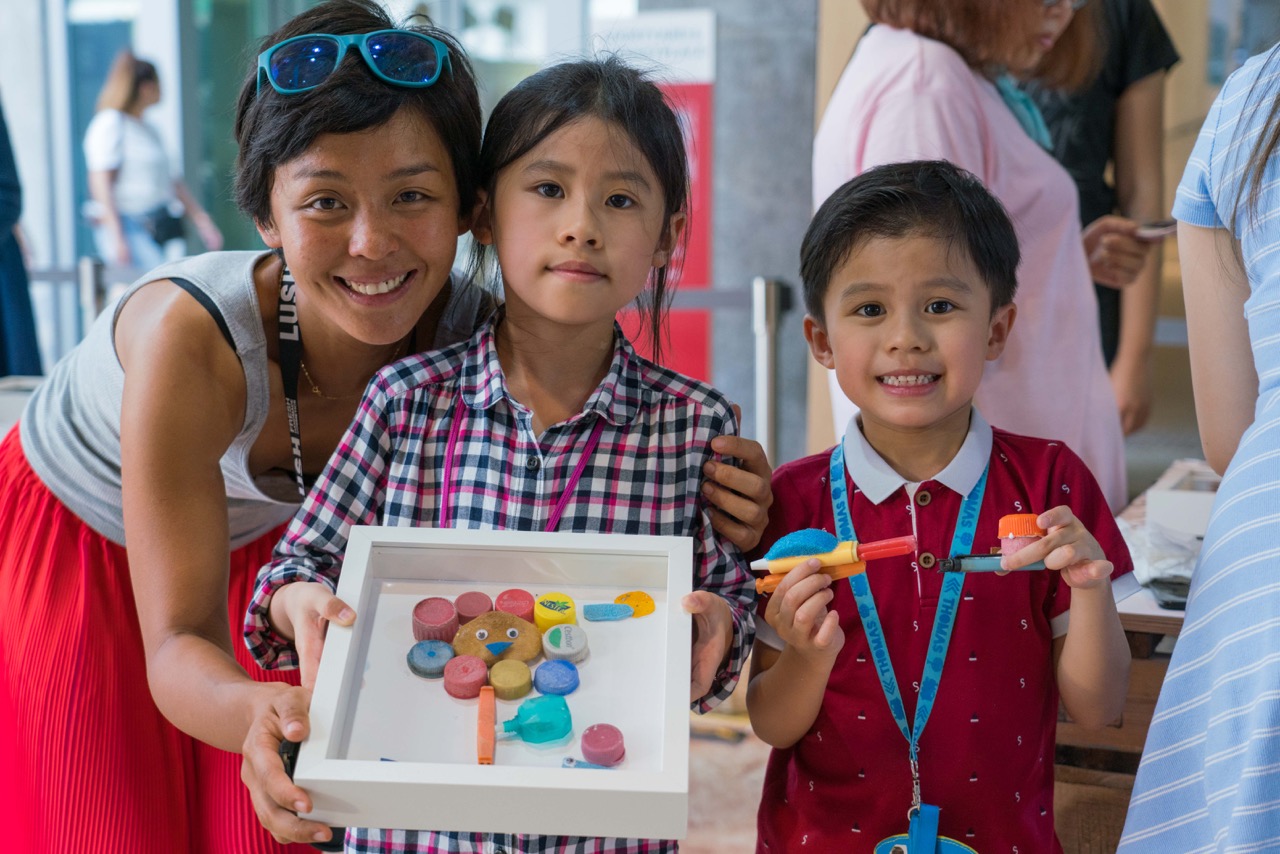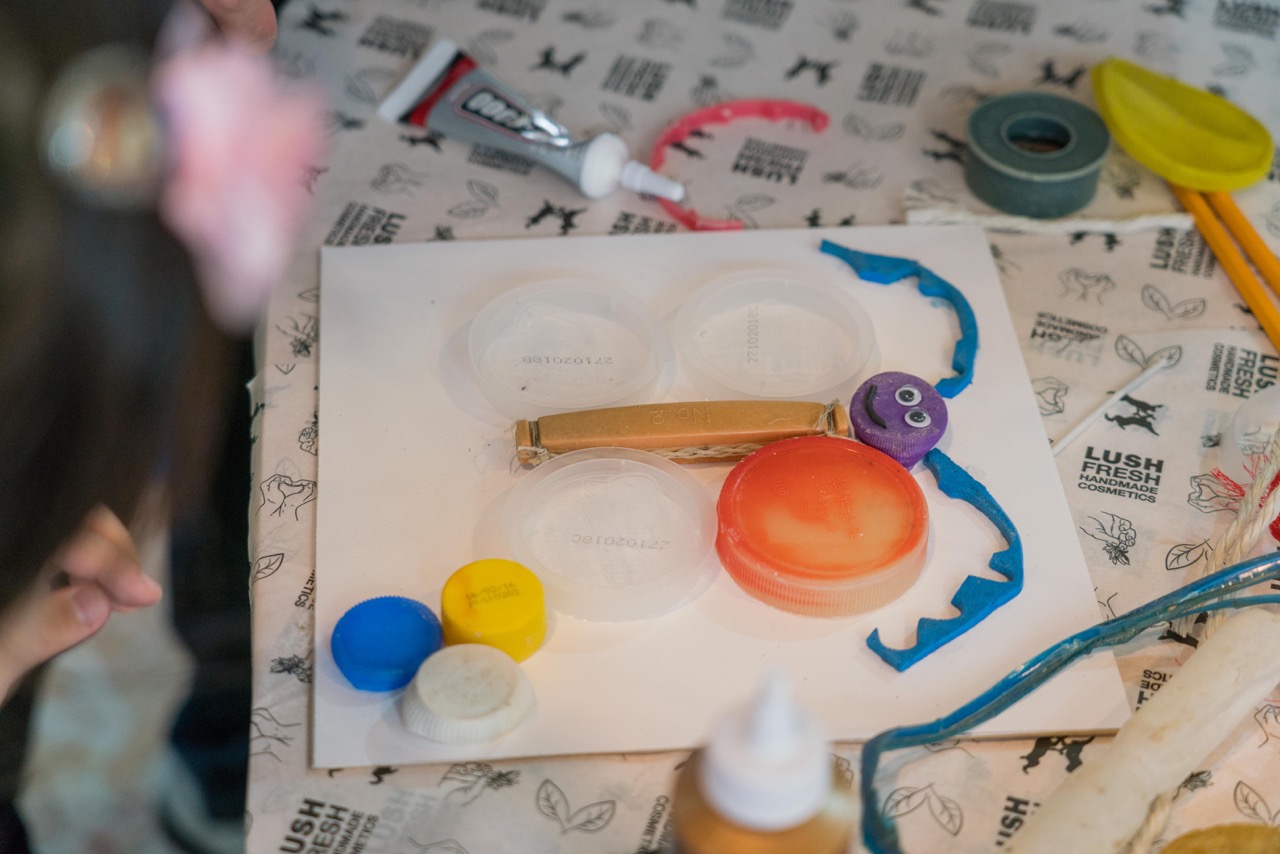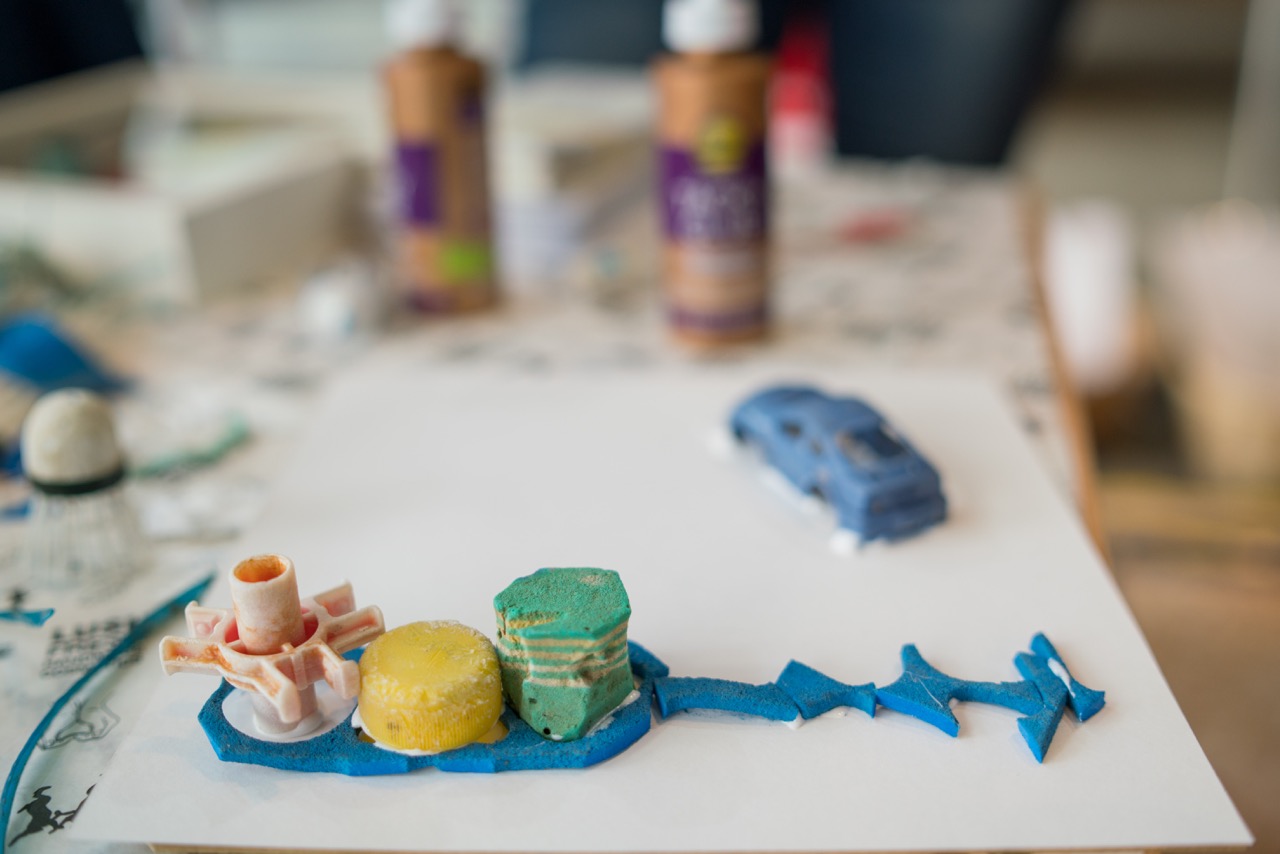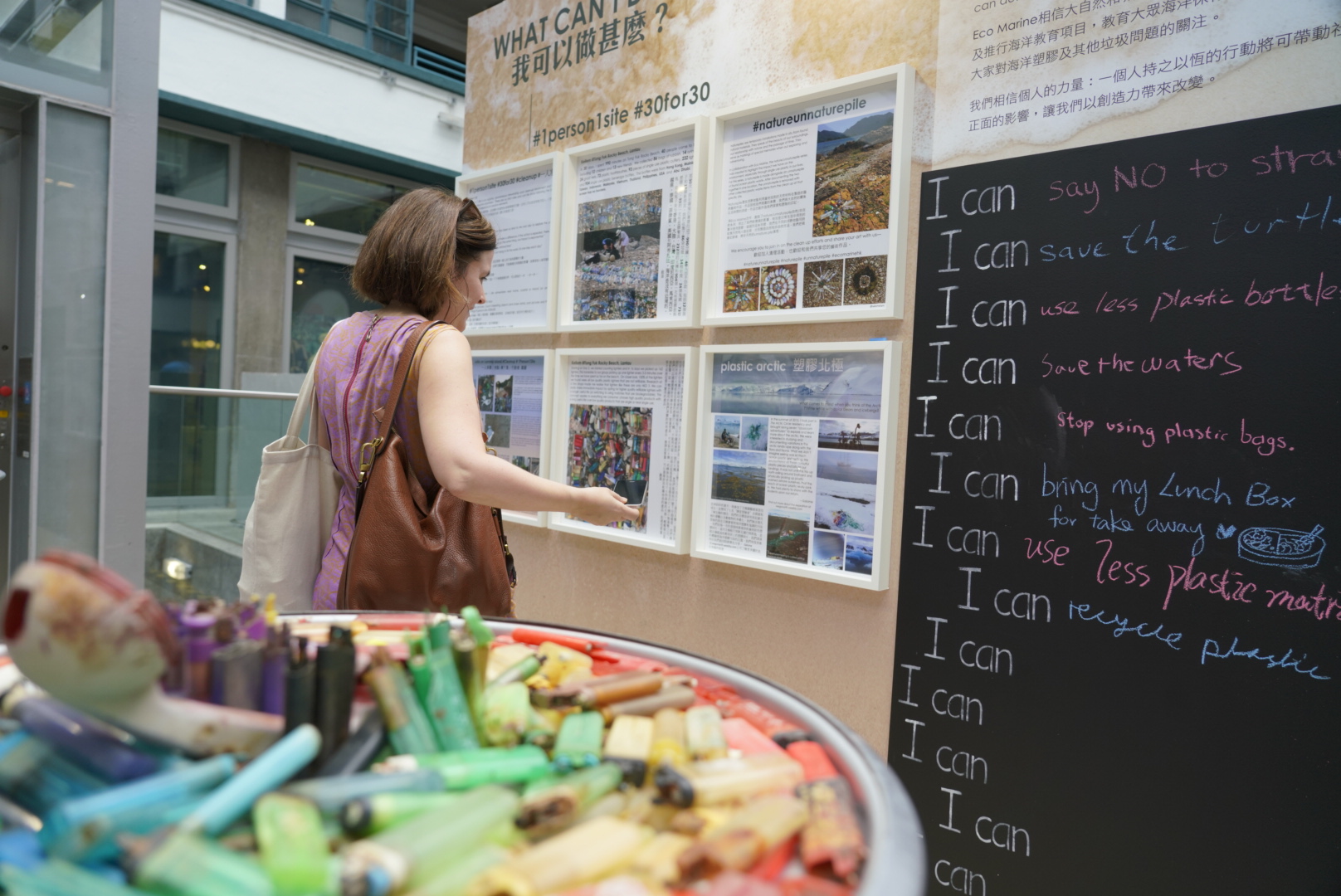 LUSH Live Central 2018
LUSH Live Central took place May 12-13 and showcased organizations addressing animal protection, human rights, and environmental conservation in Hong Kong. Eco Marine focused on personal actions and highlighted various #1person1site projects. We brought to PMQ the #natureunnaturepile series for the ocean trash installation and led an ocean plastic upcycling art session which turned out whimsical and unique pieces of work by all who took part.
nature/unnaturepiles
Naturepiles are temporary installations made in situ from found natural materials. They speak of the beauty of our surroundings, our relationship with nature and the passage of time. They serve as markings of special memories when out exploring and adventuring.

In collaboration with Eco Marine, the nature/unnaturepile series was created to highlight the impact we have on the environment, especially through single use plastic in our lives. For this series, a naturepile is made alongside an unnaturepile of found ocean plastic waste. After documenting the two together in one location, the unnaturepile is removed with other collected plastic waste items from the clean up at that specific site.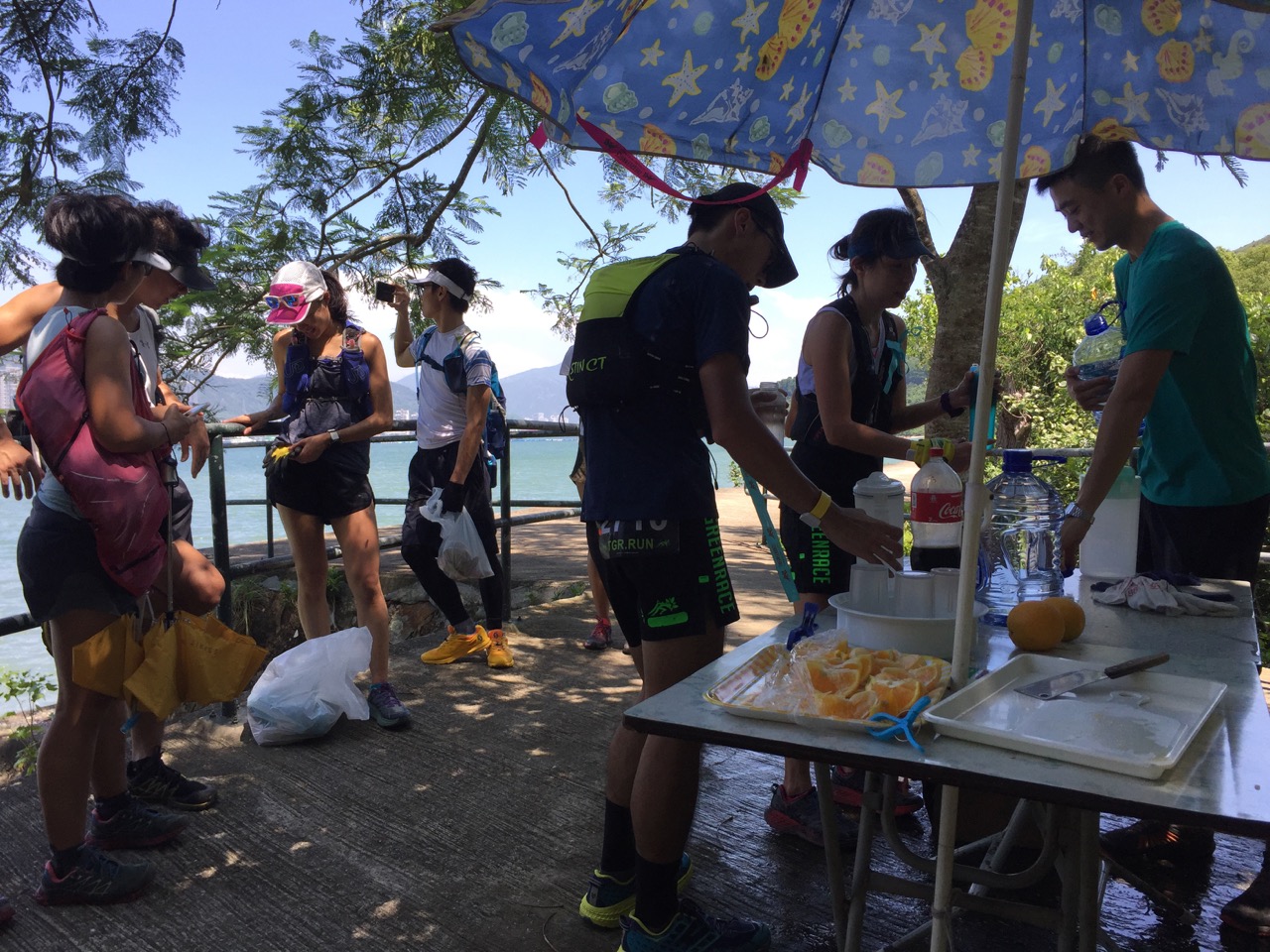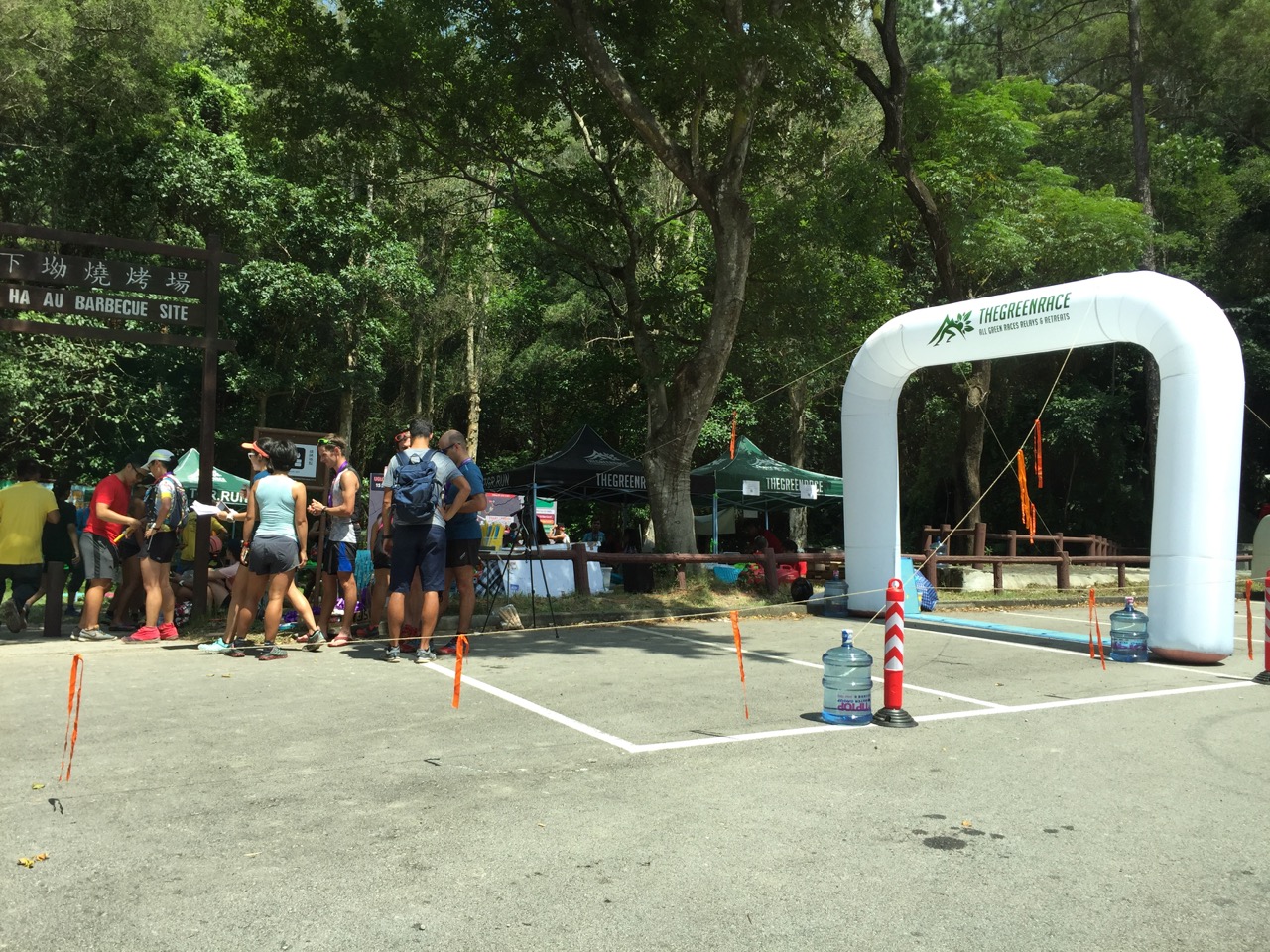 Plogging for world cleanup day—Ecomarine x The greenrace
Eco Marine Adventure Cleanup in collaboration with The Green Race organized a coastal trail cleanup 'plog' on the southern shore of the Starling Inlet on 15.09.2018. The event coincided with the Immortals trail race 27km route and ploggers and runners were able to cheer each other on! Ploggers picked up rubbish on the trail/shoreline between Luk Keng and CP3 (Kuk Po) of the race route.
©2017-2019 Eco Marine . all rights reserved